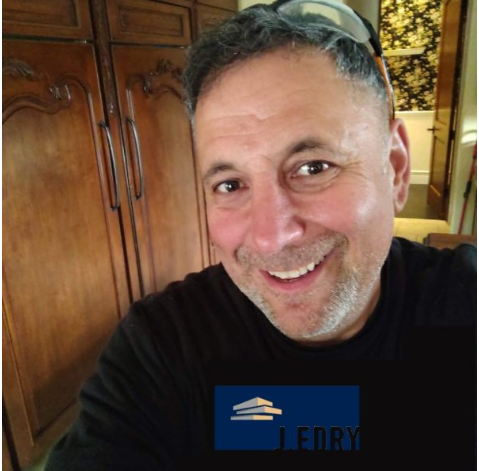 About Us
Edry Construction's owner, Joseph, has been in the construction business for over 38 years now. Doing many residential projects, new build & remodeling with attention to details, as it is the most important thing in any new build or renovation work. We specialize in complete renovations, home additions, patio, decking, kitchens, bathrooms and much more. Our design & drafting process ensures that you are an active & a contributing part of it. We prioritize our client's vision and how you want your home to look when work is completed.
What Our Client's Say
I worked with Edry on a bathroom remodel. With Joseph as my project manager, he made sure I knew what to expect and kept me up to date during the entire project. He and his team did an amazing job with the remodel, making sure it was completed not only to my high standards but to theirs as well. It resulted in the beautiful bathroom that I could only have imagined when I bought this old house. I would highly recommend Edry Construction
PHO D
I purchased a home and wanted to hire a general contractor for a full renovation. This experience was amazing from start to finish . They gave me a full plan with all the details and didn't spend any minute got right to work. They made sure to follow up on each step on the way . I already recommended them to my neighbors.
JEROMI R
I have used a several general contractors and I want to say that Edry Construction has been at the top of my list. They handle everything smoothly. They recently finished a very challenging project at my house. They installed new plumbing and hardware and remodeled three bathrooms. The workers are highly skilled. Thank you for your service
ADAM K
I'm highly impressed with Joseph and his team. Very professional and does a great job. I'm so very happy with how my place turned out. Very friendly also. I would recommend him to anyone who needs a contractor.
DAVE L.
I highly recommend Edry Contractor. Joseph came to provide an estimate for a large garage which I wanted to turn into an ADU. It was a big project and he was able to give me a great deal with my budget . All their guys handled it perfectly from the design all the way through to completion. Really amazing guest house!! It was a pleasure to work with him
JUSTIN A